Greatest. Horse. Ever.
Two years ago I was impressed by a big South Australian mare winning the Cup. Last year I was just happy to get a free lunch off my sister's bet. This year … wow.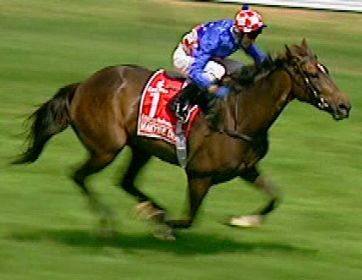 The commentators on TV were all gushing about how a third consecutive Cup was amazing, history in the making, iconic, and all that. For once, they're right.