Tidbits from the Census results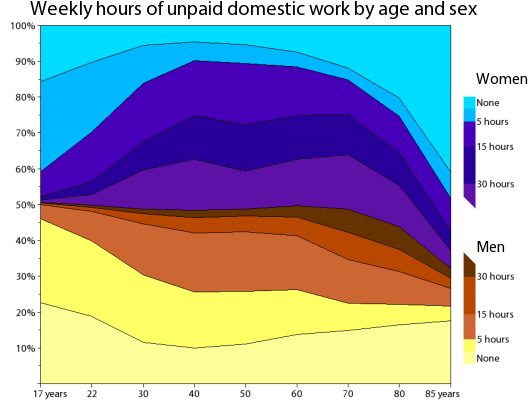 Last Thursday's news bulletins were filled out with items about some of the figures in the Census results release — age statistics, numbers of indigenous people, and economic indicators — but there were a few other gems in there too.
Contrary to everyone's fears about the Asian rabble overrunning the country, Italian is the most common non-English language spoken at home in WA, SA, and Victoria. But WA has a much lower proportion of people speaking Arabic at home (0.4%) than NSW (2.5%), where it's the number two language. In the not-so-multicultural south, non-English languages can be heard in the homes of only 8% of Tasmanians. (The other extreme is 34% in the Territory, where Aboriginal languages dominate.)
Unsurprisingly, WA has a higher-than-average proportion of people living in detached houses (at 79%, the stuff of urban sprawl), but despite the complaints about rental property shortages our median weekly rent ($170) is well below that of Queensland ($200) and the ACT ($260).
WA does have the lowest proportion of people born in Australia, 65%, but the number two country of birth in every State and Territory is England (with New Zealand, Italy, and China also making strong showings). Curiously, our proportion of people with "no religion", 22.9%, is higher than the national figure of 18.7% and the NSW figure of 14.3%.
In the world of family, Tasmania and SA host a slightly higher occurrence (40%) of couples living with no children than the national average (37%). And as the graph shows — vertical segments being the proportions of people that age ticking each box for "how much housework did you do this week?" — the people who report doing the most at home are all female and mostly middle-aged. (My spreadsheet for this is here.)