Sunday 18 February 2007 at 10:52 pm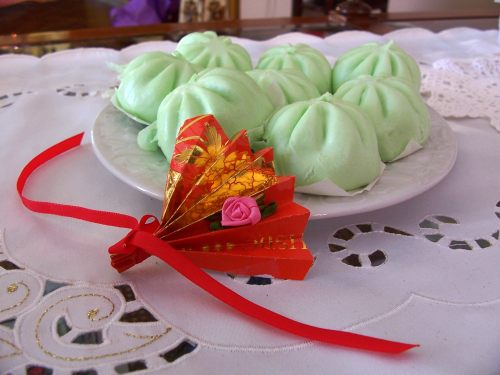 May the Year of the Pig be prosperous for you all
I was going to post something about Kevin Rudd, but I've been eating large quantities of food all day … amongst which the strangest sight was this: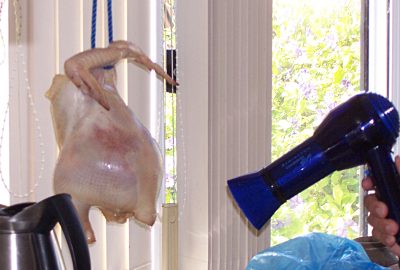 Yes, that's a chicken. And a hairdryer. It's all part of my cousin's elaborate fried chicken recipe (which is actually pretty good!).
The biggest disappointment was that it was really difficult to find out about New Year celebrations around town — even Simone's otherwise-awesome blog didn't have anything. The Chung Wah lion dance troupe seems to have focussed on individual restaurants (see skribe's video of crackly fun) rather than the public celebrations for which they used to close off James Street (as you might see elsewhere).